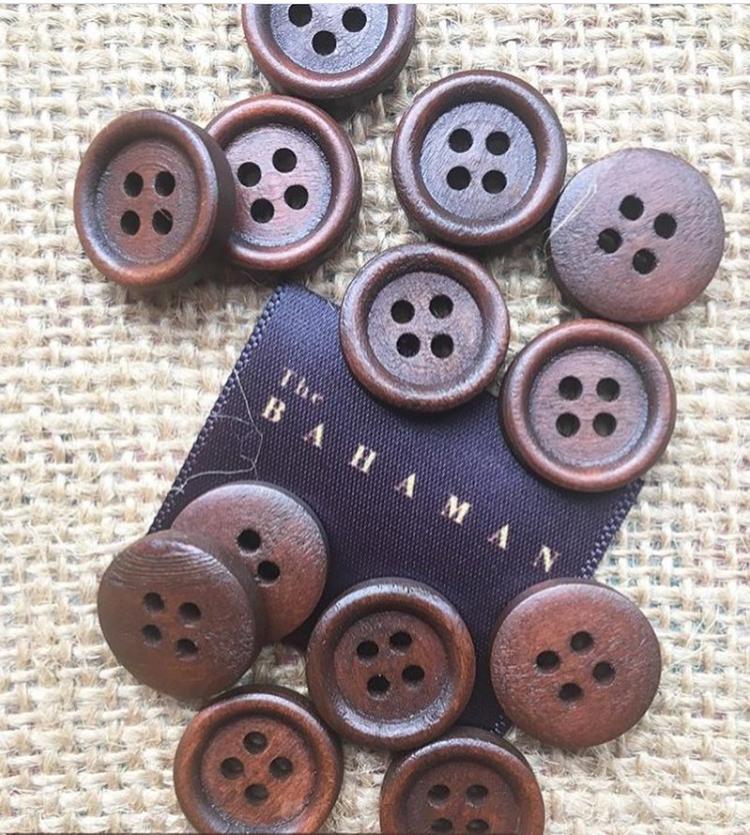 About Us
The Bahaman is a clothing brand established in 2007 owned by The Bahaman Resources. The Bahaman was inspired by the name of late Malay's warrior, Dato Bahaman who famously known with his brave and a strong spirit. The name also reminds us with past history especially on traditional outfit. We blend traditional feature with modern feature to make our product stylish, attractive and unique.
Our Products & Brands
Since 2017, The Bahaman brand has been consistently developed across Malaysia and Singapore. Our products which include apparel and accessories for men and women was inspired from traditional Malaysian outfit such as Baju Melayu, Baju Kurung Kedah and Baju Kurung Pahang.